Though there is a lot of stuff available in the market to get different patterns on your nail, you don't really need to get out looking for fancy stuff! You just need to motivate yourself and get the right stuff.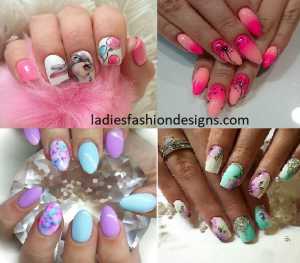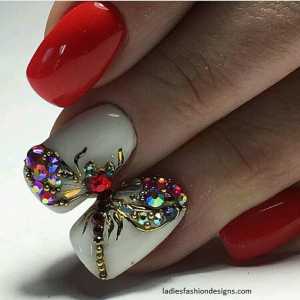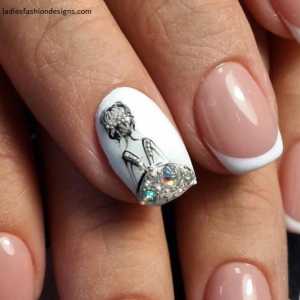 Be it short or longer finger nails you can decorate your nails as you want and still look graceful and divine.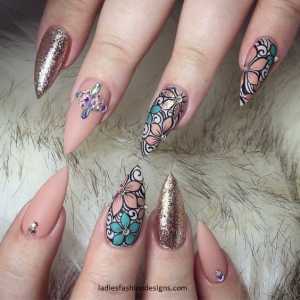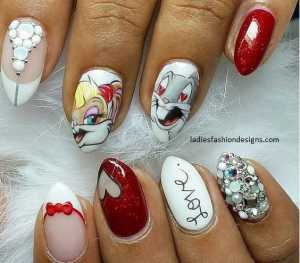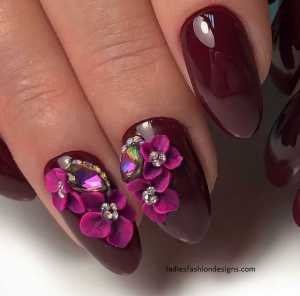 To create perfect lining or stripes you don't need to be an artist you just need the proper guide to apply.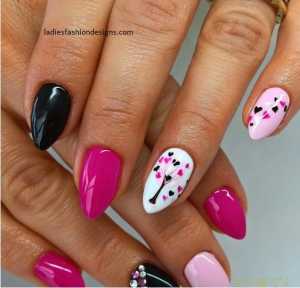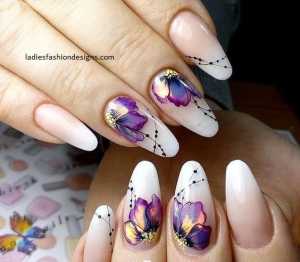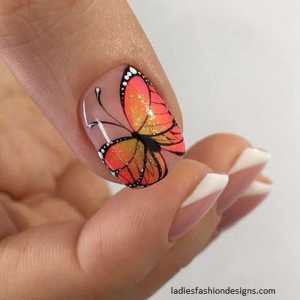 So here are the unique and creative styles to look upon giving you staggering results. And surely you would like most of art designs and would be dying to try them on your own nails.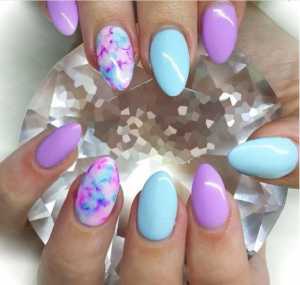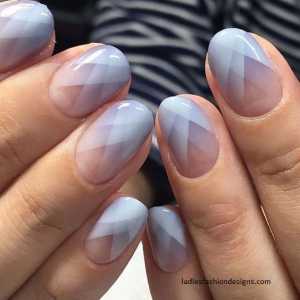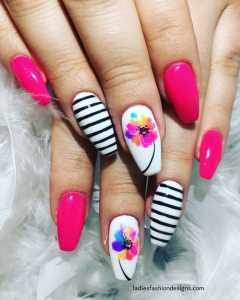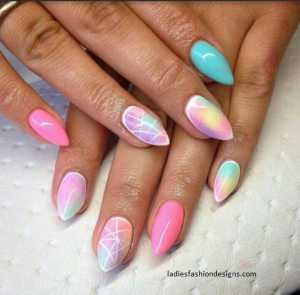 The beautiful top coat makes the nail art too look meticulous with the mixture of white red and blue creating such a sleek outlook. You can get this splatter outlook by first applying white colour then throwing the red and blue for a cool splatter look.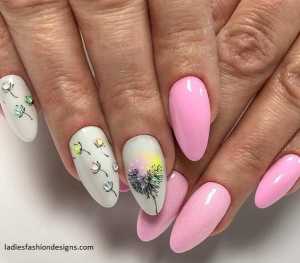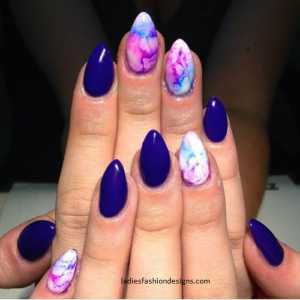 Placing a few layers of paints and dots can go along way in enhancing the overall outlook of the design. The multiple colour combination used on different nails creates such a stylish colourful outlook.