With glitter nails are simply more festive and fun to wear. Glitter is the universally awesome nail color. There is just something about that glitz on your fingertips that puts a smile on your face.Going to a party? Going to the beach? Binge eating mochi on your couch while watching Will & Grace until you feel better about the world? Glitter nails are a hit for every occasion!Honestly, was there ever a time that glitter nails were unpopular.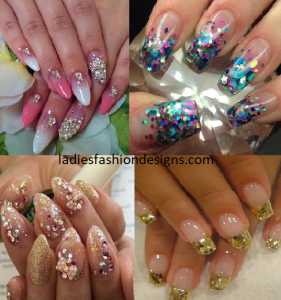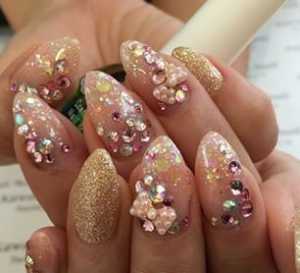 This holographic rose gold nail design is all you need to glam up your hands and outfit. It's super easy to recreate, and rose gold is in vogue right now.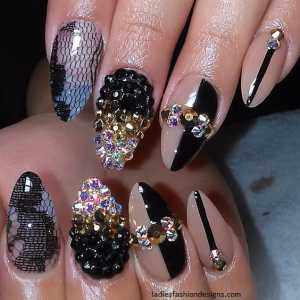 You can also try other shades of holographic nail enamels like silver or gold to go with your mood and the occasion. These shades look extremely festive and fabulous on any skin tone.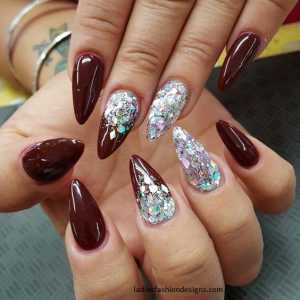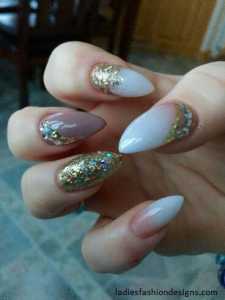 This is a classy glitter nail design that's super simple to do. It is perfect for the holiday season, and you only need about 10 minutes to achieve this chic look.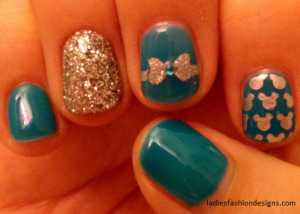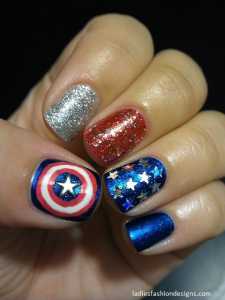 Shine bright like a diamond with these ombre glitter nails. It's easy to recreate this look at home, and you can also customize it with your preferred base color. This design will amp up your nail game and take it to a whole new level of glamor. Here's how you can do this.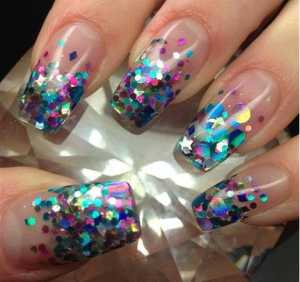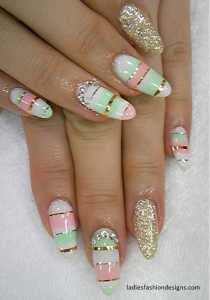 This is pure dreamy art.Do you see how the nude base is complementing the gradient chunky gold glitter bits so flawlessly. If you're into nude nail polish, you need to try this out because it's classy, chic, and oh-so-fabulous  all at the same time. Right Want to know how you can do this.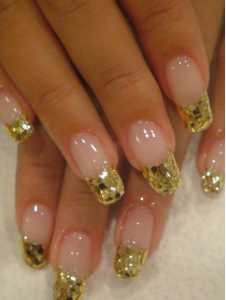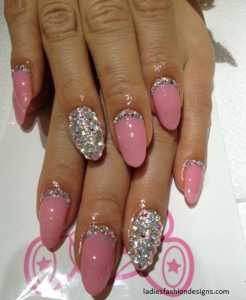 From fashion bloggers to runway models, everyone seems to be embracing the holographic glitter nails trend. You don't have to break the bank to recreate this look, but you do need a UV lamp with some brands of nail polish.