Pretty butterfly nail art designs:-
Butterfly nails are very pretty to look at. They can vary in design and colors and you can have fun painting them on your nails.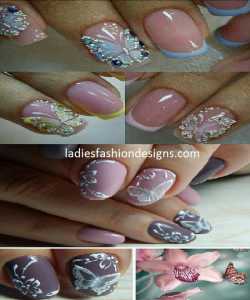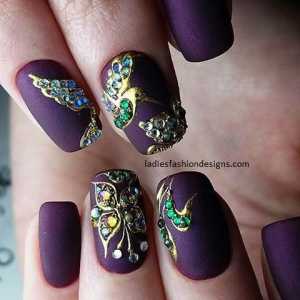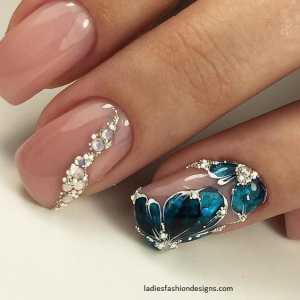 You can paint on a single butterfly or two per nail depending on the nail design that you are going for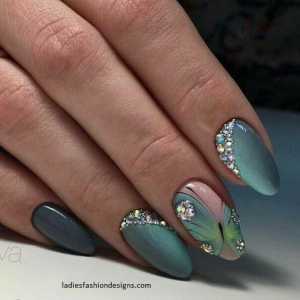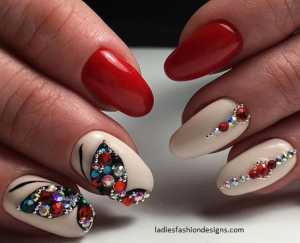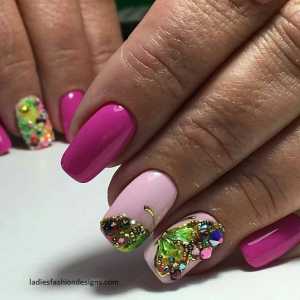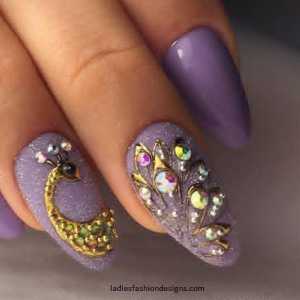 However you might look at it as a design that is difficult to copy or reproduce on your own, fret not, because you can make your own butterfly nail art design.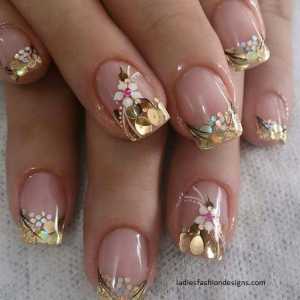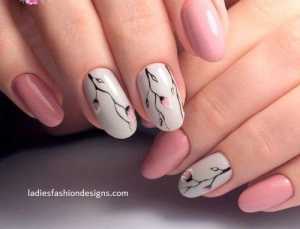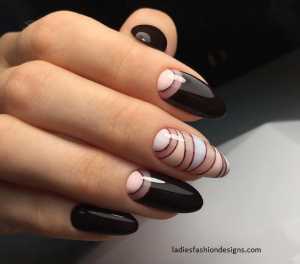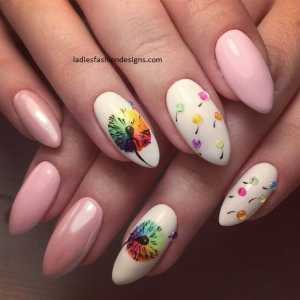 A beautiful and creative French tip design perfect for your nails. Clear polish is used as based with baby pink polish for the French tip. Slim butterfly details and curves are then added plus silver beads for effect.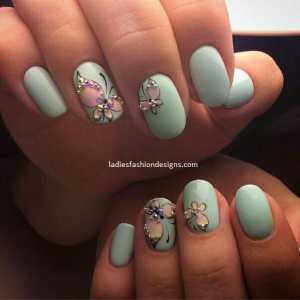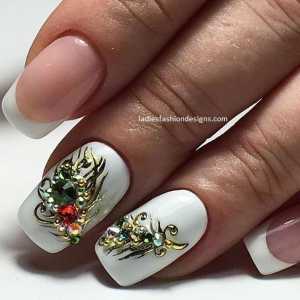 Using a color combination of white, baby pink and black, you can create flower an butterfly details in contrast color to the base polish. You can even add pink and black beads for more effects.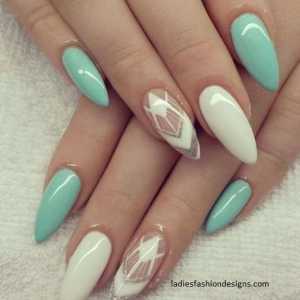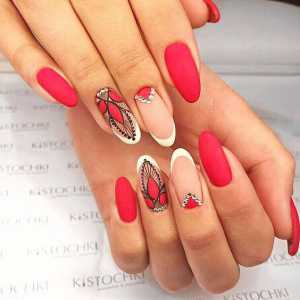 A in French tip using midnight blue polish with added white polka dots looks striking in contrast to the plain nails.