The word gold earring means different to each of us. It might be a hoop for you, a ring for me and a gold stud earring for somebody else. And it is this variety of styles that makes earrings what they are. There is also a style for every person and every occasion.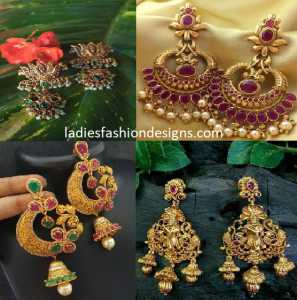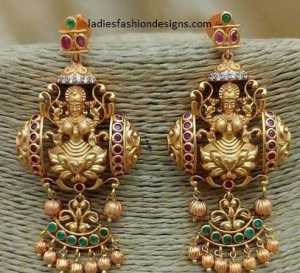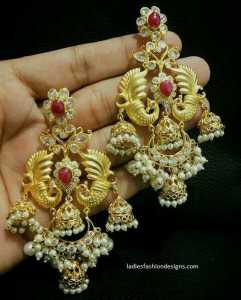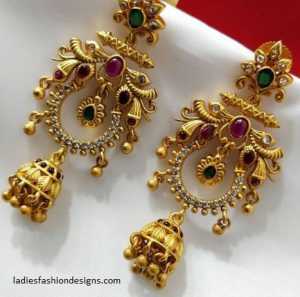 It is also an instant fix to change your look. Enhance your look with simpler casual studs for daily wear and a pair of beautiful jhimkis for a special occasion.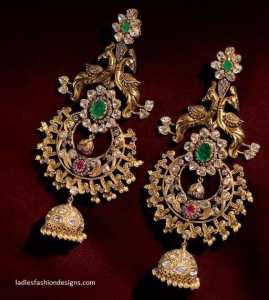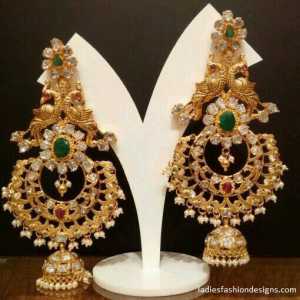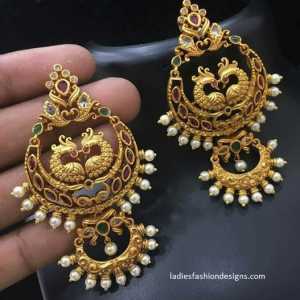 Long gone are the times when gold earrings were worn only by the older ladies, and teenagers and young adults would shy away from it.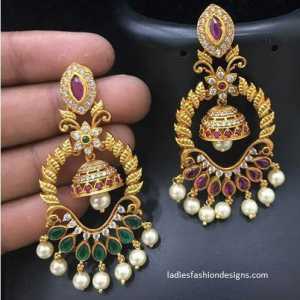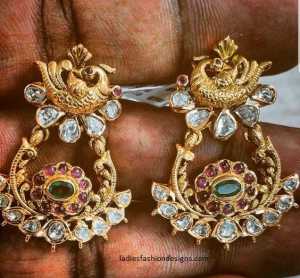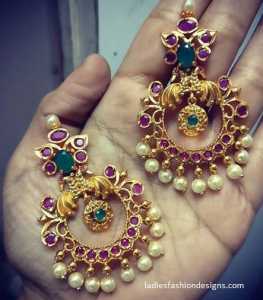 With trendy and latest earring designs online, earrings have now become a part of their style statement as well.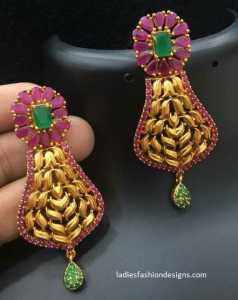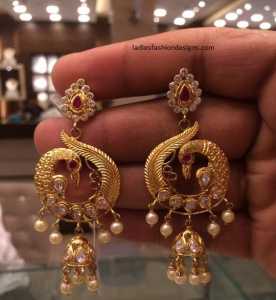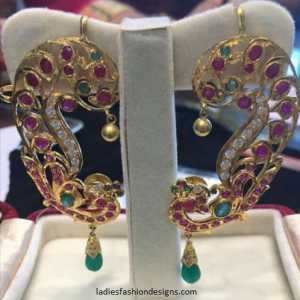 Earrings can range from grand bridal designs to delicate designs with stones or textured finishes. Earrings can also complement western clothes as beautifully as they complement traditional wear.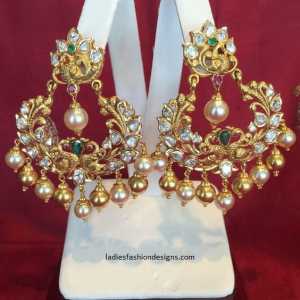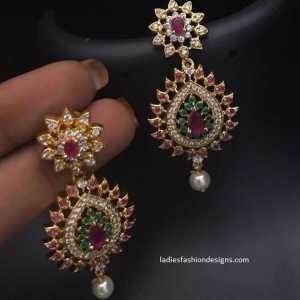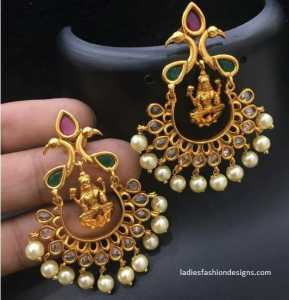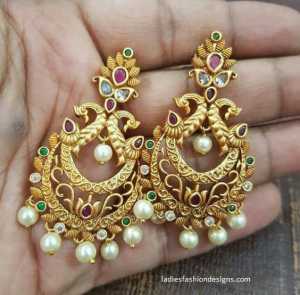 The secret lies in what design you choose. So don't worry about what to wear with your beautiful gowns or your classy corporate wear.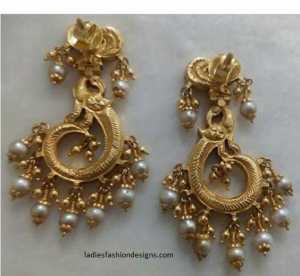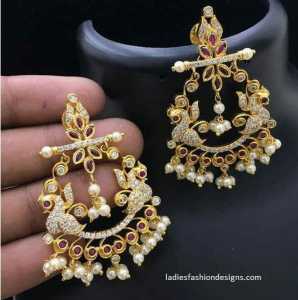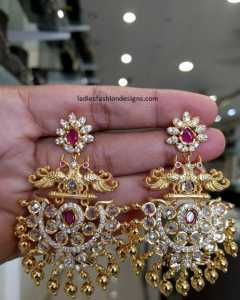 we are here for you. Lay back and browse through our latest gold earrings design online and find a design that is perfect for you.