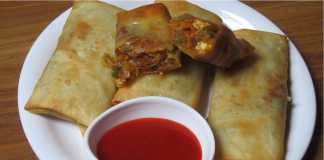 spring roll wrappers – available from a Chinese Supermarket. ½ cabbage  sliced in very thin strips as for coleslaw.Method. Heat some of the oil in...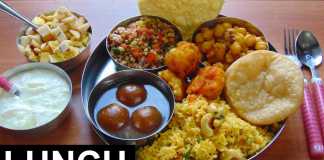 LUNCH ROUTINE SPECIAL:- Who doesn't wish for a wholesome lunch? But the times we live in today, getting even 15 minutes off to savour our...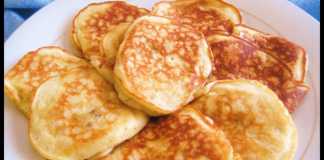 Banana Pancakes:- Combine flour, white sugar, baking powder and salt. In a separate bowl, mix together egg, milk, vegetable oil and bananas.