The season of parties and weddings is really special for every woman as this is the time when you get the chance to flaunt your looks. A saree always gives the perfect feminine touch to a woman and the blouse to be paired with the saree holds immense importance tocomplete the appearance.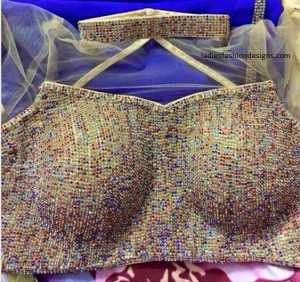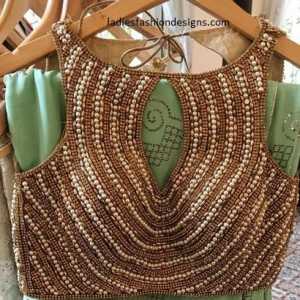 Even a good saree is sure to look pale unless it is paired with the right blouse. If you are tired with the old patterns of saree-blouses, here is the latest collection of blouse designs for party wear sarees.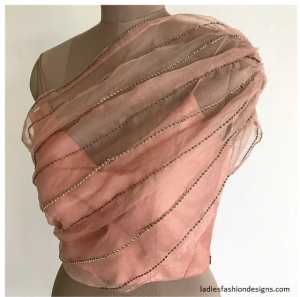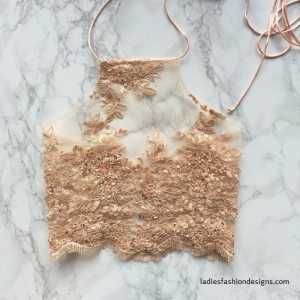 Designer blouses also make a top pick for the weddings and hence we have included the very best of them as well. Pick the design of your choice before you rush to the tailor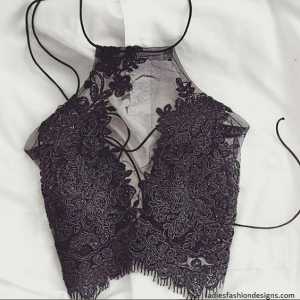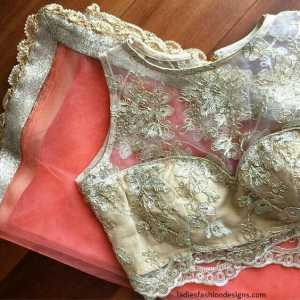 The key here is to keep the saree simple to make the blouse stand out. The blouse paired with the traditional off-white saree which had a tinge of Taupe coloured borders.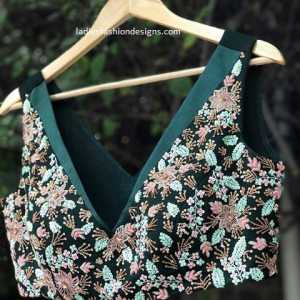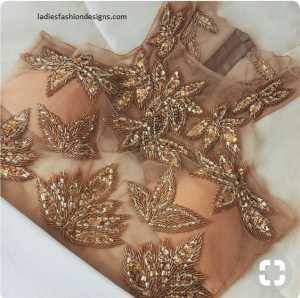 The patches on the blouse had golden embroidery which made the whole look very elegant. Wear a similar kind of black full sleeve blouse with gold or silver patches with a statement earring and you are good to go to any party.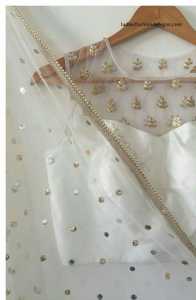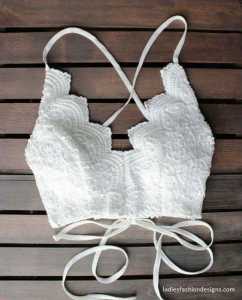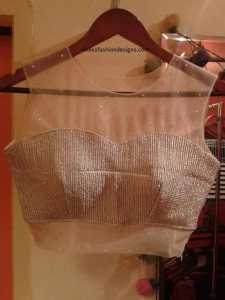 This kind of a Satin blouse looks amazing when paired with brasso fabric. We must say that  Aishwarya looked a very edgy, stylish and boho at the same time in this look.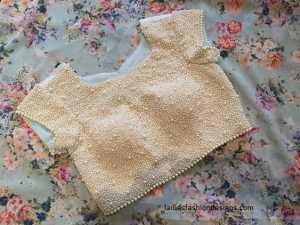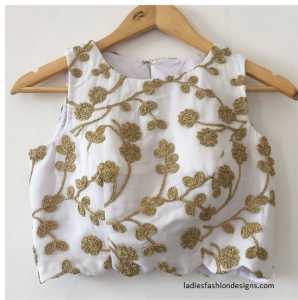 And this time again, her sartorial choices proved to be quite a hit amidst the New Yorkers when she strutted the street in pastel blush pink saree with black border and one side full-sleeves abstract art printed blouse. An extraordinary design couture is what this prefers and we're left gaping in awe with her wow some choice.